Product description
The work 'Untitled' exposes some questions that have been in Guido's mind, as an artist and as a designer. These both perspectives make him wonder about the relation between reading and seeing, as well as how these similar – yet different – acts resonate on us. "What do we really see when we look at an image?
What do we do when we read a text? What is the difference between looking and reading?" / Guido de Boer
The artwork 'Untitled' (2020) by Guido de Boer is part of our Quote from the streets exhibition.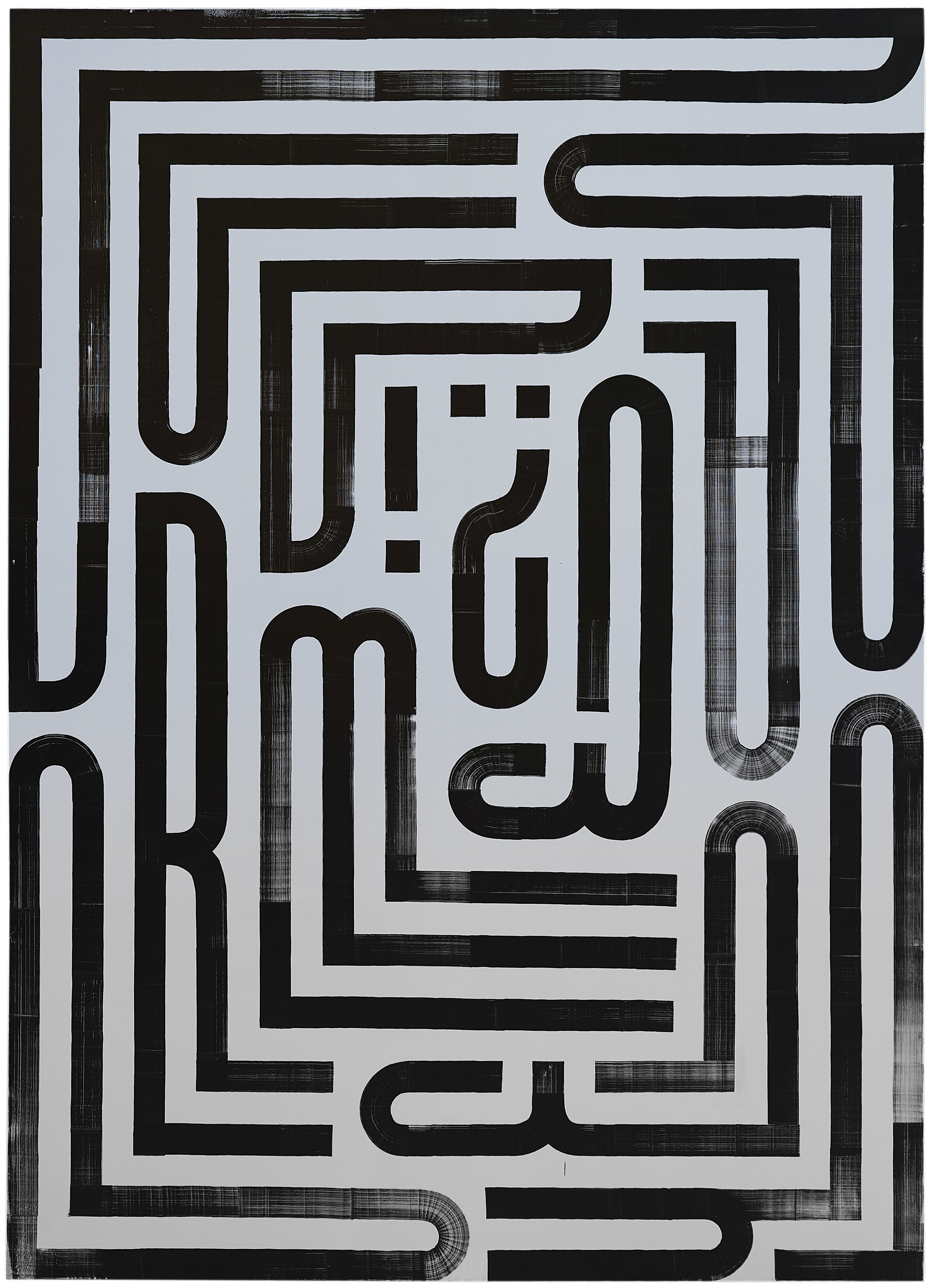 €150,00 Incl. tax

€29,95 Incl. tax

€7.000,00 Incl. tax